Austin, Texas duo and songwriting team of Amy Loff & Eric McKinney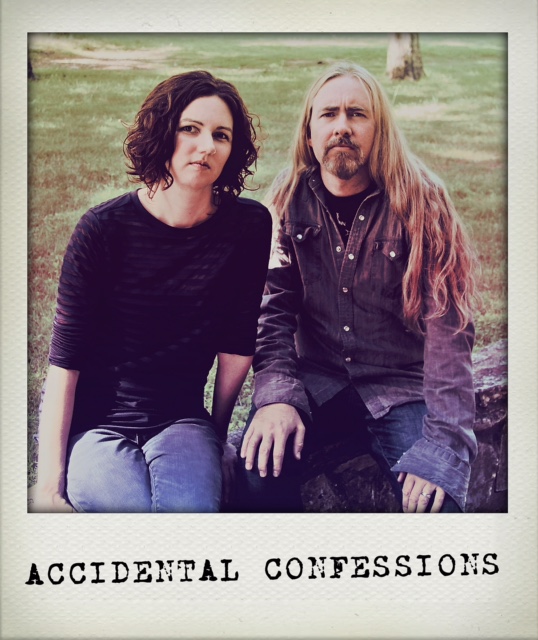 Tour Dates:
No Shows or Tour Dates at this time.
Accidental Confessions is currently in the studio writing and recording new music. Eric is producing various additional projects and Amy occasional performs at an event around town. Accidental Confessions hopes to be booking regional shows in the future, but no immediate plans for shows, due to COVID Pandemic, time constraints etc.
Peace and Love - Amy & Eric
To book Accidental Confessions for an event, please see the contact link for information.