"Accidental Confessions brings together vibrant indie folk pop elements, prolific songwriters, enduring melodies and catchy harmonies," Wiley Koepp, Coyote Music
Austin, Texas duo and songwriting team of Amy Loff & Eric McKinney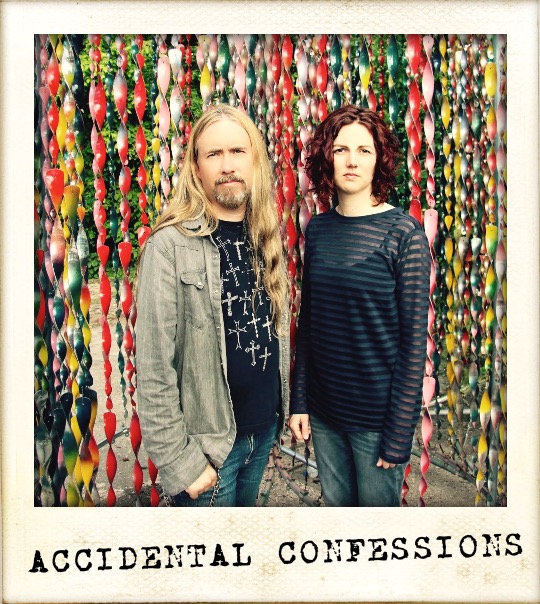 Indie Folk-Pop: Music with the Quirkiness of Indie,
Acoustic Elements of Folk, and Catchy Melodies of Pop
After 8 years apart, now as the duo Accidental Confessions, Amy & Eric are writing and creating some of the most interesting and catchy music of their music careers. They're writing new material faster than they can record it! Debut CD is on the way!
Amy Loff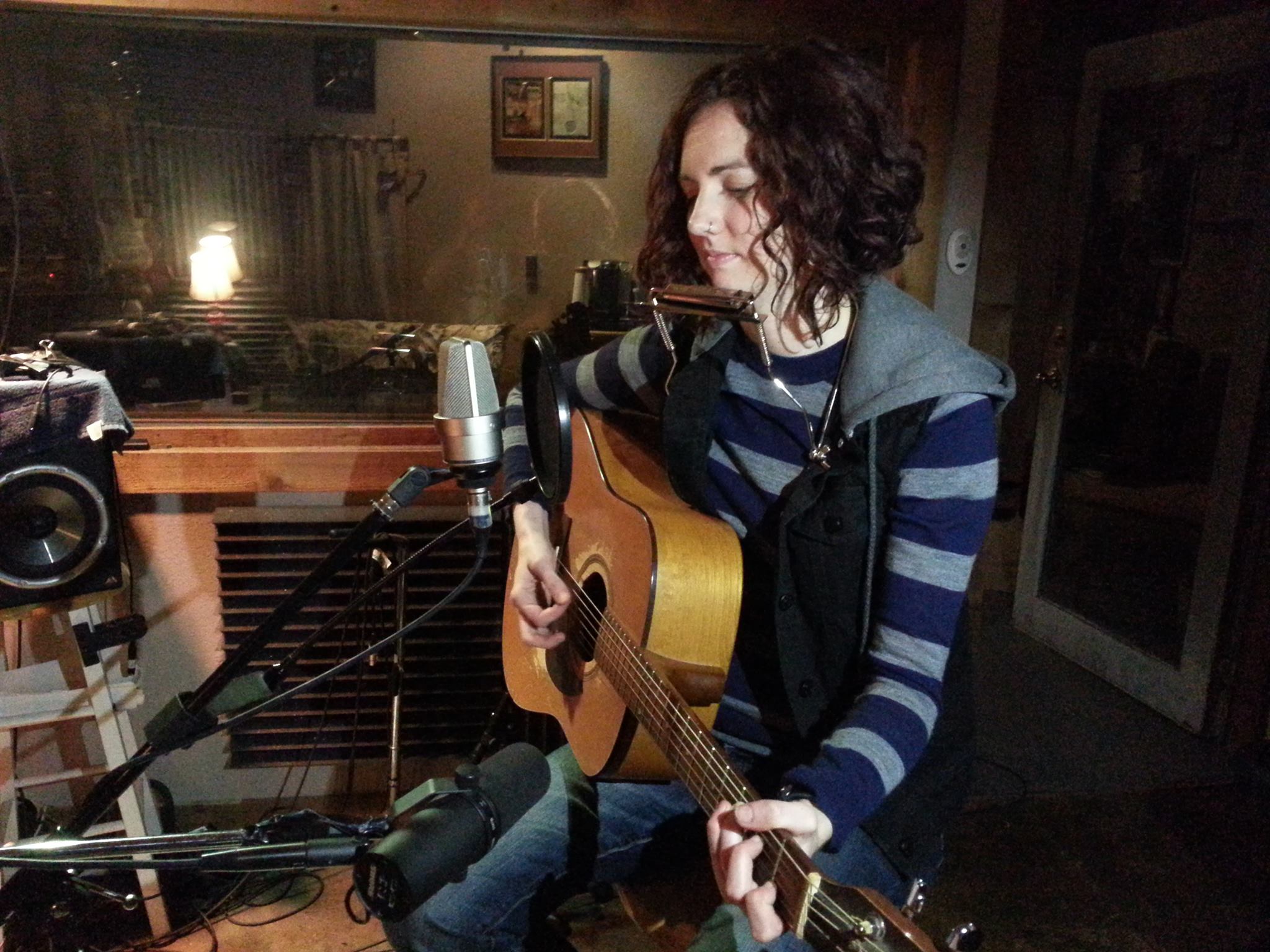 Amy Loff began playing music in coffee shops and was soon fronting a four piece band and became known for her energetic live performances and compelling lyrics. After some time away from music, she has now teamed up with friend, musician, and producer Eric McKinney forming the Austin, Texas duo Accidental Confessions.
Eric McKinney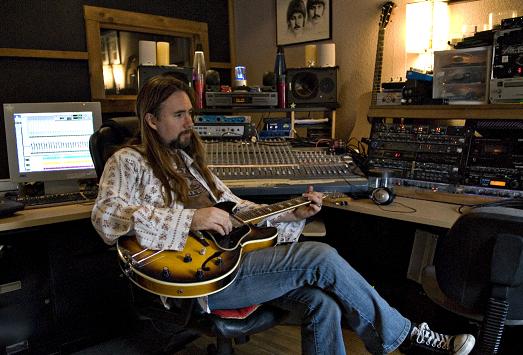 Eric McKinney, an in-demand music producer from Austin TX, and owner of a busy recording studio (Wonderland Studios), has been credited on 500+ projects over the past decade. In recent years, he's re-focused energy back towards his love of songwriting, inluding writing and recording again with the unique talented Amy Loff.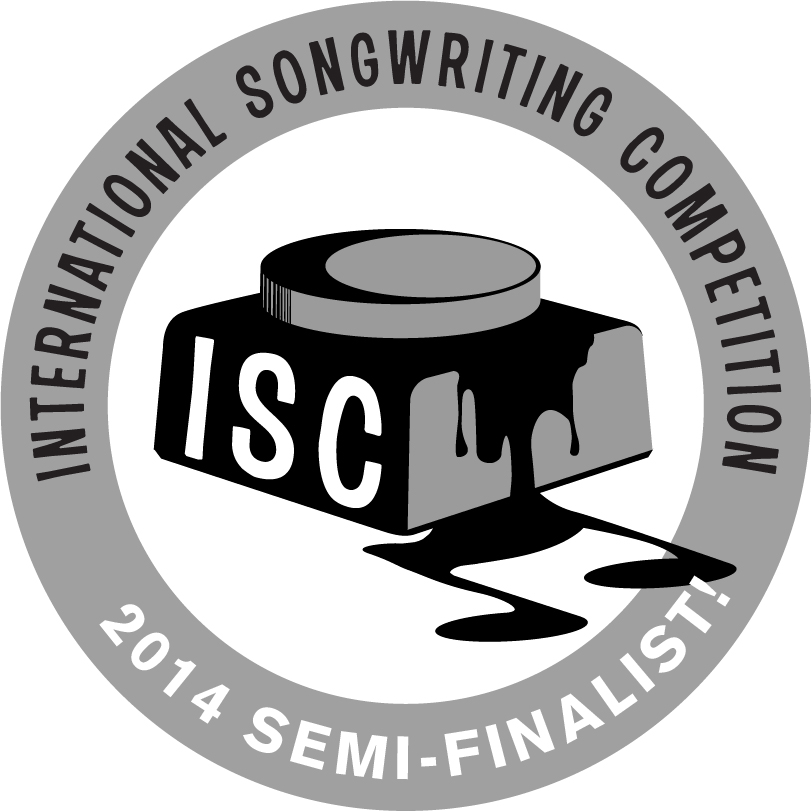 In 2015, with their song So Into You, the songwriting team of Amy Loff & Eric McKinney placed as semi-finalist in the International Songwriting Competition.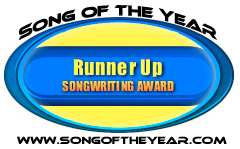 In 2014, Amy and Eric placed as Runner-Up in the songwriting contest Song Of The Year with their song Our Lost Time.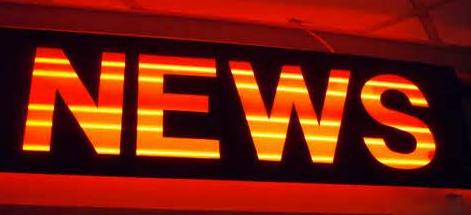 Eric has been hired as a composer and producer for various songs for educational kits for TCM (Teacher Created Materials Publishing). Accidental Confessions (Amy & Eric) tracked a unique version of Twinkle Twinkle Little Star for one of these projects. This can be heard at - soundcloud.com/wonderlandstudios.